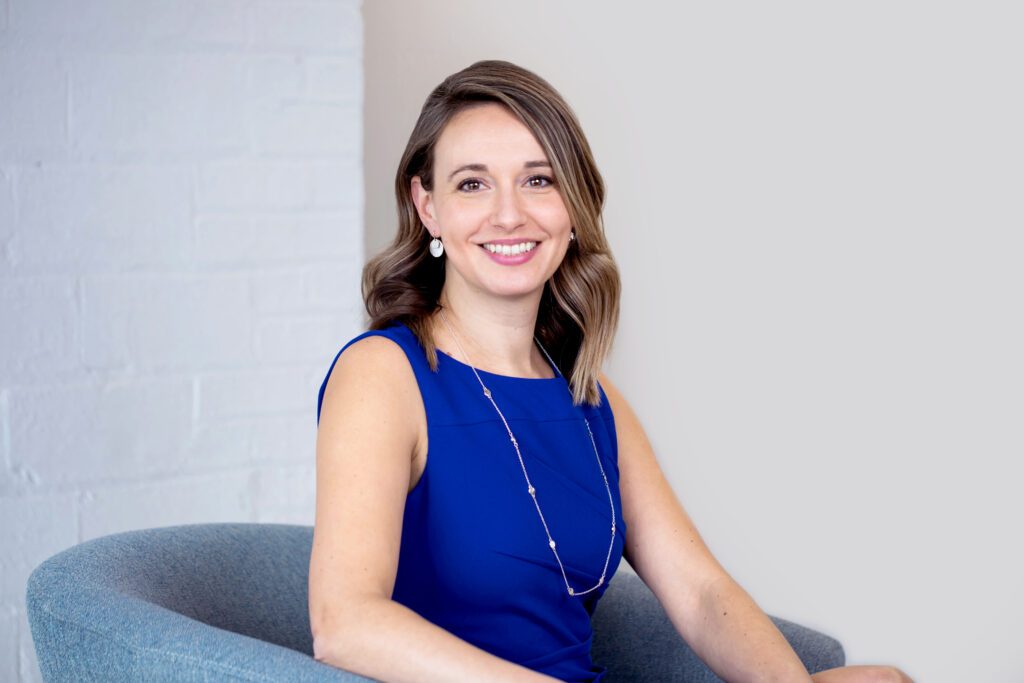 My Goals
If elected, I will work to:
Promote efficient, transparent, responsive, and fiscally responsible local government
Maintain public safety
Invest in our parks and public spaces to ensure accessible, well-maintained, safe and fun places to relax and play
Work to sustain and support our current small business community, while fostering a welcoming environment for new small businesses and new residents
Promote planned, thoughtful and forward looking growth and development, balanced with the preservation of the Town's unique charm and character
Maintain infrastructure and ensure high quality public services to residents, with limited tax increases
Support activities and recreational opportunities for youth, adults, and seniors
I'm running with a desire to serve my neighbors and promise to work hard on their behalf. Orchard Park is a wonderful town.  It's a special place that draws people back, and it would be an honor to serve the remarkable community that has given me so much over the years.